News

Follow the band on Instagram: instagram.com/thenewyearband



THE NEW YEAR PLAY THEIR FIRST U.S. SHOW IN 6 YEARS!


The band has been lured out of hiding to play a special one-off show at the newly renovated Masonic Auditorium in San Francisco with Explosions In The Sky on October 3rd.

Tickets go on sale Friday the 5th. SF Masonic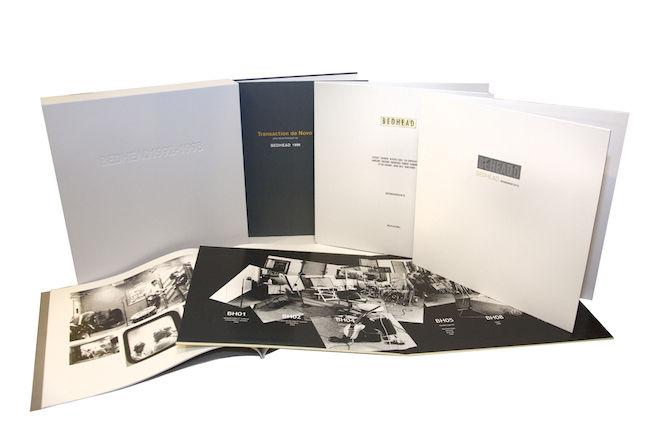 ORDER the BEDHEAD Box Set Now!

From the Numero Group website: "The complete studio recordings of Dallas, Texas, slow­core pioneers. Every cymbal crash, guitar brush, and whisper, across five LPs or four compact discs. Deluxe box includes WhatFunLifeWas, Beheaded, Transaction de Novo, and an additional CD or double LP overflowing with singles, EPs, and outtakes, alongside a perfect bound book dissecting the quintet's nervous slouch through the '90s."

40 page book includes 25,000 word essay, previously unseen photographs, poster reproductions, visual discography, and complete lyrics.

Deluxe 5LP box is only available here and limited to 2000 copies."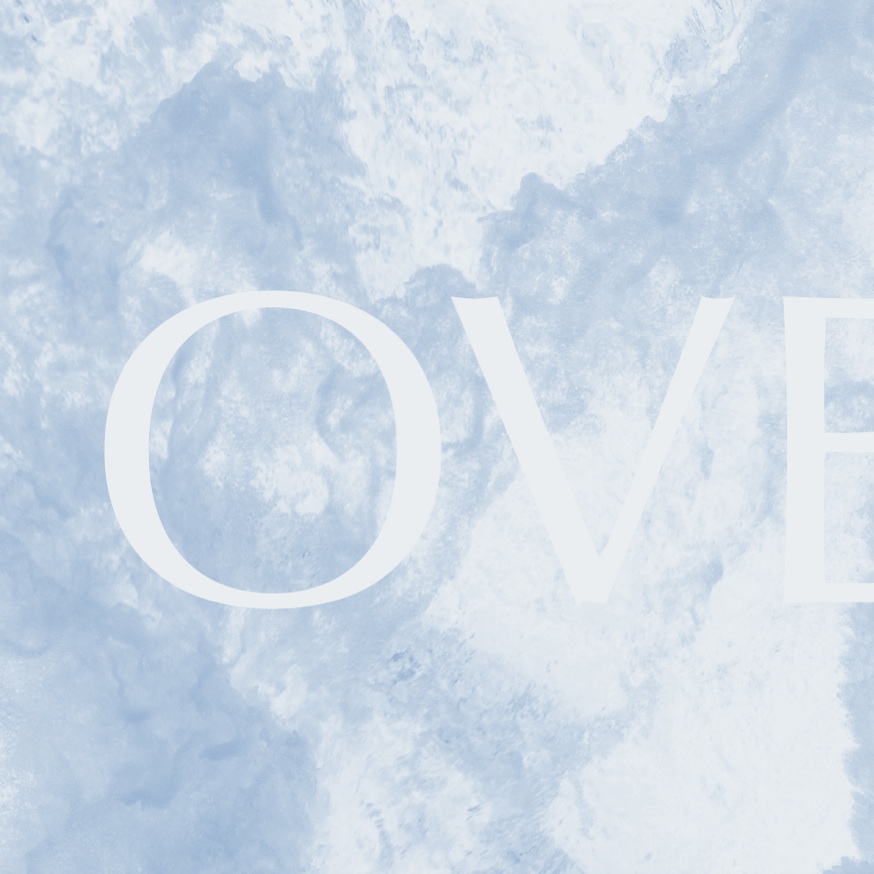 OVERSEAS is: Matt and Bubba Kadane from The New Year with David Bazan and Will Johnson.

Read more here: OVERSEAS Bio

ORDER:
LP/CD/Digital
T-shirt





As for The New Year, there will be some news later in the year.

Be sure to sign up for the mailing list so that you get it all:

• Order merchandise at THE NEW YEAR STORE

• See all three trailers for the most recent album here:
Trailer #1
Trailer #2
Trailer #3

• The New Year Facebook page
• The New Year Last.fm page

• Let us know if you have any live recordings or video footage to share. E-mail: thenewyearlist@yahoo.com

ARCHIVED NEWS