News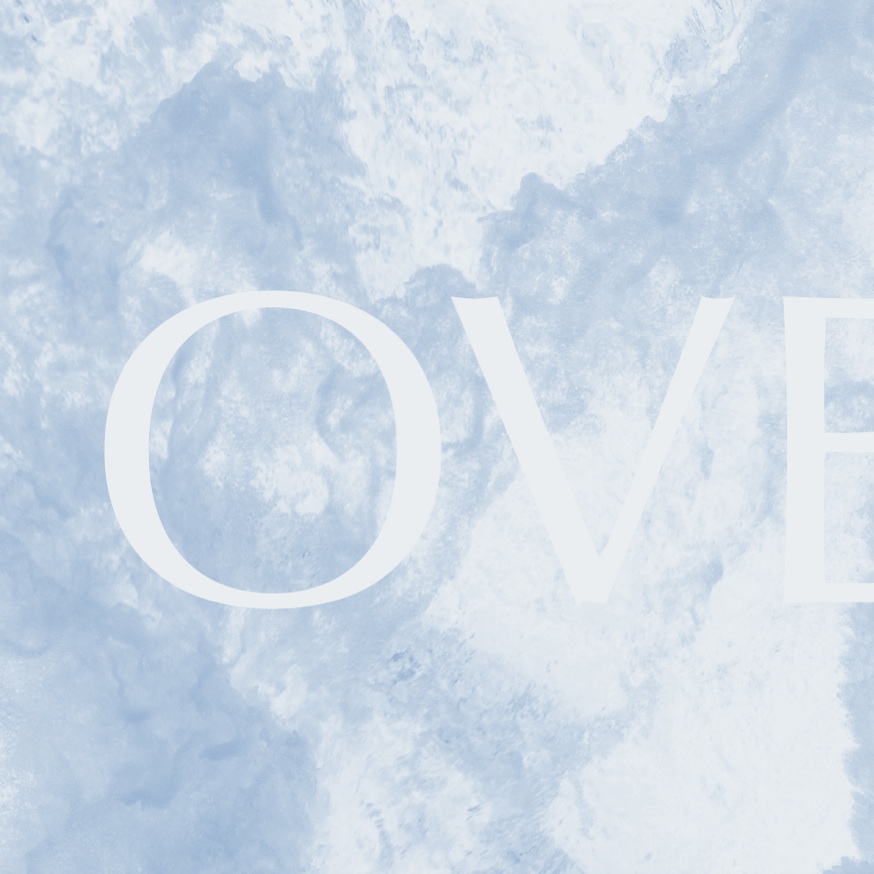 OVERSEAS is: Matt and Bubba Kadane from The New Year with David Bazan and Will Johnson.

Read more here: OVERSEAS Bio

Their debut album will be released on June 11, 2013.

PRE-ORDER NOW + INSTANT DOWNLOAD

http://www.undertowstore.com/

You can pre-order it right now and get a full-album download at the time of purchase!





As for The New Year, there will be some news later in the year.

Be sure to sign up for the mailing list so that you get it all:

• Order merchandise at THE NEW YEAR STORE
or at
insound.com
amazon.com
iTunes

• See all three trailers for the most recent album here:
Trailer #1
Trailer #2
Trailer #3

• The New Year Facebook page
• The New Year Last.fm page

• Let us know if you have any live recordings or video footage to share. E-mail: thenewyearlist@yahoo.com

ARCHIVED NEWS